EU to require one cable to charge smartphones, other devices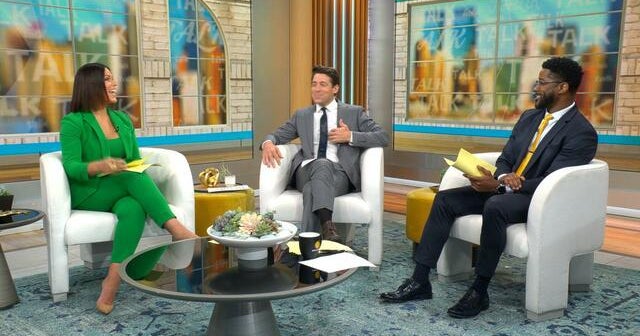 The EU has approved a plan which would require all tech companies to make their devices compatible with the USB C charger.
Frederick has been an active trader for over since 1991. After successfully navigating the market for so long, he's finally bringing his wisdom to the masses.