Londongrad: How the U.K. became a laundromat for Russian oligarchs' dirty money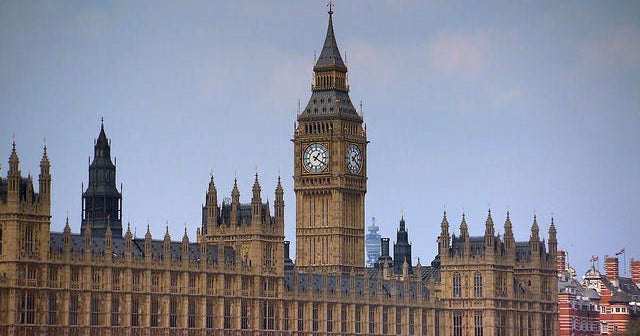 For years, the UK has been open to oligarchs without asking them about their fortunes.
Billions of dollars were poured in. British intelligence warns that Russia is funding Putin's regime and some of this money is being used to fund the war in Ukraine.