Man charged with attempting to kill Supreme Court Justice Brett Kavanaugh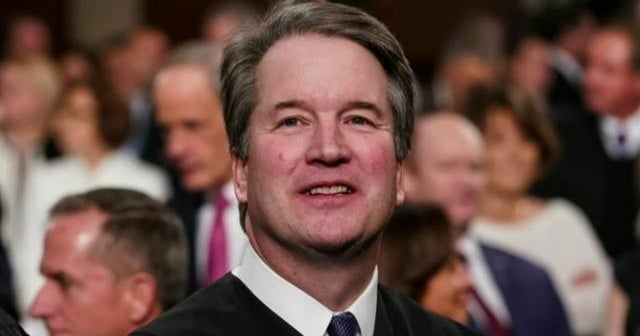 Nicholas John Roske, a 26-year-old from Simi Valley, California, was arrested near Supreme Court Justice Brett Kavanaugh's Maryland home early Wednesday and charged with attempting to murder the justice, officials said. Roske could spend up to 20 year in federal prison if convicted. More from CBS News' Tanya Rivero, Elaine Quijano.
The author of 5 books, 3 of which are New York Times bestsellers. I've been published in more than 100 newspapers and magazines and am a frequent commentator on NPR.