Survive with Power: MRE Meals for Kids in Emergency
When disaster strikes, parents want to ensure that their children are safe, healthy, and fed. However, in emergency situations, finding food that is both nutritious and easy to prepare can be a challenge. That's why many families turn to MRE meals – they're compact, long-lasting and require no cooking. But are these meals suitable for kids? In this blog post, we'll explore the options for MRE meals for kids during emergencies and provide tips on how to make sure your children survive with power.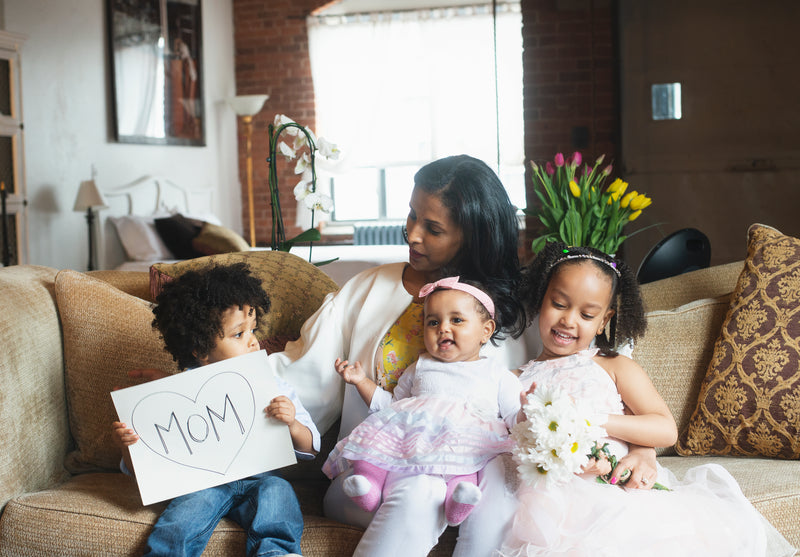 Why MRE Meals are a Great Option for Kids in Emergencies
MRE meals for kids can be a lifesaver during emergencies. These ready-to-eat, self-contained meals are designed to provide all the calories and nutrients needed by adults and children alike. They are highly portable, long-lasting, and require minimal preparation or cooking. MREs also come in various flavors that appeal to different palates.
In emergency situations such as natural disasters or power outages, finding food for your child may become challenging if not impossible. Pre-packaged mre meals for kids ensure that your little one's nutritional needs are met even when other sources of food aren't available. Moreover, they're shelf-stable which means you don't have to worry about spoilage or refrigeration.
However, it's essential to choose MRE meals with age-appropriate calorie counts and nutrient levels tailored specifically for children's growing bodies. Opting for vegetarian options is another great way to ensure well-rounded nutrition whilst accommodating dietary restrictions.
Keep reading to discover how you can select the best MREs for your child's unique requirements and store them correctly for emergencies!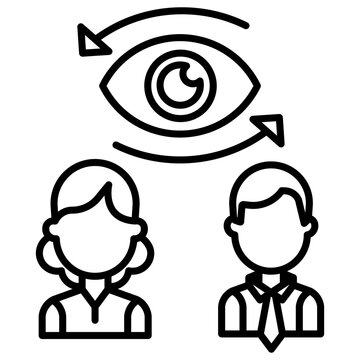 How to Choose the Right MRE Meals for Your Child's Nutritional Needs
How to Choose the Right MRE Meals for Your Child's Nutritional Needs
When selecting MRE meals for kids, it's important to consider their nutritional needs. Look for options that are high in protein, fiber, and vitamins. Variety is also important to ensure your child gets a balanced diet. Some MRE meals come with side dishes and snacks, so be sure to check the contents before purchasing.
Another factor to consider is your child's dietary restrictions or allergies. Many MRE meals are gluten-free or vegetarian, but always double-check the ingredients list before buying.
It's also a good idea to choose MRE meals that your child will enjoy eating. Look for options with familiar flavors and textures, such as macaroni and cheese or chicken noodle soup.
Overall, choosing the right MRE meals for your child's nutritional needs can help ensure they stay healthy and nourished during an emergency situation.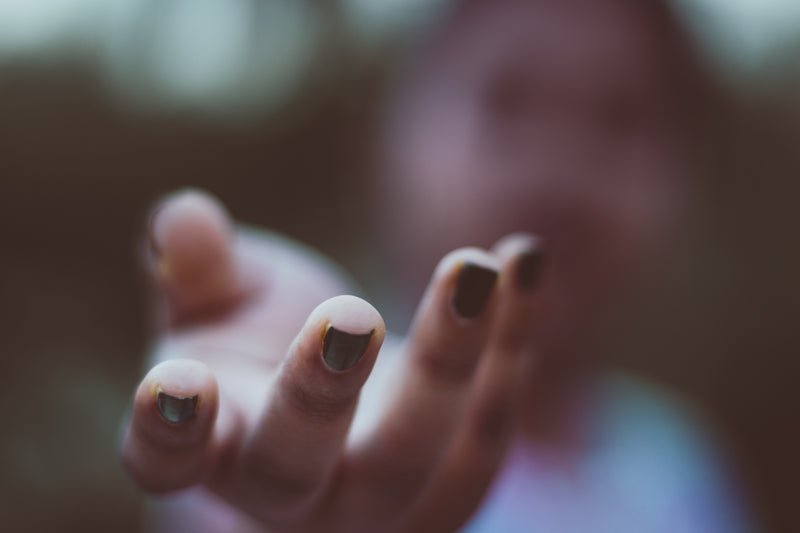 Tips for Storing MRE Meals for Long-Term Emergency Preparedness
Storing MRE Meals for long-term emergency preparedness is crucial to ensure that your family has access to nutritious food during a crisis. When choosing a storage location, it's important to consider factors such as temperature, humidity, and light exposure. Keep MRE meals in a cool, dry place away from direct sunlight and moisture. Consider using airtight containers or vacuum-sealed bags to prevent air and moisture from getting in. Make sure to rotate your MRE meals regularly, checking expiration dates and replacing any that have expired. It's also important to store MRE meals separately from other emergency supplies, such as first aid kits or tools, to prevent contamination. By taking the time to properly store your MRE meals, you can ensure that your family has access to nutritious food when they need it most.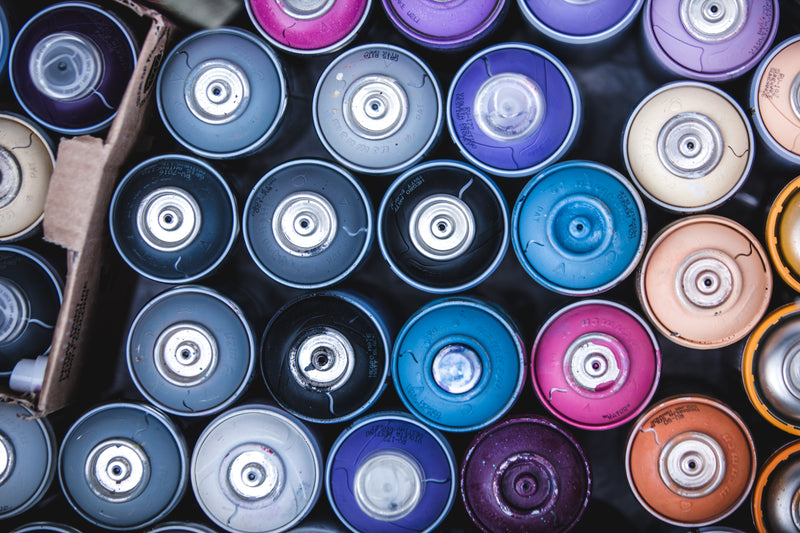 Creative Ways to Make MRE Meals More Appealing to Kids
Fun Packaging: Making MRE Meals More Appealing to Kids
One way to make MRE meals more appealing to kids is by using fun packaging. You can use colorful stickers or labels to decorate the outside of the MRE package, making it more visually appealing to children. Another option is to use reusable containers or lunchboxes that have their favorite characters or designs on them. This can make the meal feel more like a fun lunch rather than emergency rations. Using creative packaging can also help distract from the fact that the meal is not a typical home-cooked meal, making it easier for kids to accept and enjoy.
Incorporating Favorite Foods: How to Make MRE Meals Kid-Friendly
Variety and familiarity are key when it comes to making MRE meals more appealing to kids. Try adding in their favorite snacks or treats, such as crackers or fruit cups, to the meal. You can also mix and match different MRE components to create new and exciting flavor combinations. Encourage your child to help you choose which components to include in their meal, giving them a sense of control and ownership over what they're eating. Finally, consider adding some seasoning or condiments to the meal, such as hot sauce or ketchup, to make it more flavorful and enjoyable for your child.
Creative Presentation: Making MRE Meals Look More Appealing to Kids
One of the biggest challenges in getting kids to eat MRE meals during an emergency is making them visually appealing. However, you can get creative with presentation to make these meals more enticing for your little ones. Try using colorful, reusable containers or utensils instead of plain packaging. You can also add a personal touch by including fun notes or stickers with each meal.
Another great way to make MREs more appetizing is by mixing and matching components to create unique flavor combinations. For instance, pairing crackers and peanut butter with cheese spread or seasoning meats with hot sauce can add some variety and excitement to mealtimes.
By applying these simple tricks and putting effort into presentation, you can help encourage your child's appetite even during stressful situations where food options may
Getting Kids Involved: How to Make MRE Meals a Fun Activity for the Whole Family
Getting kids involved in preparing MRE meals is a great way to make them more appealing and fun for the whole family. Encourage your kids to choose their own menu items, and let them help with tasks like opening packages or mixing water into dehydrated foods. You can even turn meal preparation into a game by timing how quickly you can set up an MRE kitchen or seeing who can come up with the most creative recipe using only MRE components. By involving your kids in emergency preparedness planning and making it an enjoyable activity, you'll be teaching them valuable life skills while also ensuring they stay nourished during times of crisis.
The Importance of Hydration: Best Drinks to Pair with MRE Meals for Kids
Hydration is crucial during emergencies, and pairing MRE meals for kids with appropriate drinks ensures your child stays nourished. Water is the most vital drink; keep enough in stock as it's needed for cooking too. To make water more appealing, add flavor packs or bubbles using compact carbonators.
For children who need a quick energy boost, electrolyte-rich sports drinks like Gatorade are ideal companions to MRE meals. If packed fruit juices or boxes of milk aren't available, shelf-stable cartons can be included in emergency kits.
Be mindful about serving drinks that may contribute to dehydration such as coffee or tea. Any caffeinated beverages should be kept limited and consumed by older kids only.
It's also good practice to include a few straws per kit; they're great tools for sipping directly from pouches without spills – an added bonus when electricity isn't always guaranteed!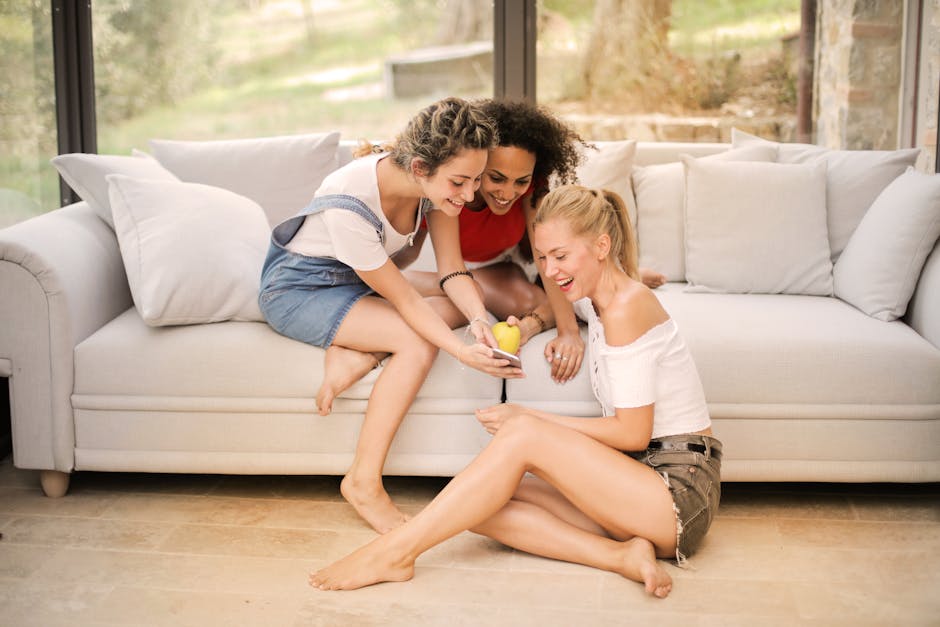 Quick and Easy Recipes Using MRE Meal Components for Kids
When it comes to preparing meals with MREs, the possibilities are endless. The best part is that these meals are already precooked, so you can just mix and match the components to create a new dish in no time.
One great option is using the crackers, cheese spread and peanut butter packet to make mini sandwiches. Simply layer them together between two crackers and press down gently. This makes for a quick snack or light lunch on-the-go.
Another fun recipe idea for kids is mixing dried fruit from your MRE bag into instant oatmeal packets. This adds some extra flavor and nutrition without additional prep work or cleanup.
For a heartier meal, try adding canned chicken or tuna from your MRE kit to macaroni and cheese cups. Just scoop out the mac n' cheese into a bowl then add in diced meat – this creates an entirely new dish that still tastes great!
Remember to always check expiration dates before using any components of your MRE kits when putting these tasty dishes together!
How to Involve Your Kids in Emergency Preparedness Planning with MRE Meals
Emergency preparedness planning is not just for adults. It is important to involve your kids in the process, especially when it comes to food and nutrition. Sit down with your children and explain the importance of having a plan in case of an emergency. Show them the MRE meals you have chosen and explain how they work. Ask for their input on what flavors they would like to try or what snacks they would like to include in the emergency kit.
Make it a fun activity by letting them help you pack the emergency kit and choose which MRE meals to include. Teach them how to read the labels and understand the nutritional information. This will not only make them feel more involved but also help them understand the importance of being prepared.
It is also important to practice using MRE meals with your kids before an actual emergency occurs. Have a "mock" emergency where you have to rely on the MRE meals for a day or two. This will give your kids a chance to try out different flavors and learn how to use the heating element safely.
By involving your kids in emergency preparedness planning with MRE meals, you are not only ensuring their nutrition during an emergency but also teaching them valuable life skills.
Safety Considerations When Using MRE Meals with Children in Emergencies
When it comes to feeding your children during an emergency, safety should always be a top priority. While MRE meals are a great option for their convenience and long shelf life, there are some important safety considerations to keep in mind.
Firstly, make sure to check the expiration date on your MRE meals before using them. Expired meals can cause food poisoning and other health issues. Secondly, be aware of any food allergies or sensitivities your child may have and choose MRE meals accordingly.
It's also important to store MRE meals in a cool, dry place away from direct sunlight and extreme temperatures. This will help prevent spoilage and maintain the quality of the food. Additionally, always follow the instructions for heating and preparing MRE meals, as improper preparation can also lead to illness.
By taking these safety considerations into account, you can ensure that your children stay healthy and nourished during emergencies while using MRE meals as part of your emergency preparedness plan.
Where to Buy High-Quality MRE Meals for Your Family's Emergency Kit
When it comes to emergency preparedness, having high-quality MRE meals for kids in your family's emergency kit is essential. Buying from a reputable supplier ensures that you are getting meals that are safe, nutritious, and easy to prepare. Look for MRE meals that are specifically designed for children, with age-appropriate serving sizes and flavors that kids will enjoy.
You can find MRE meals for kids at many outdoor and camping stores, as well as online retailers. Reading reviews from other parents who have purchased and used these meals can help you make an informed decision about which ones to buy. It's also a good idea to check the expiration dates on the packages before purchasing, as expired MREs can be dangerous to consume.
Investing in high-quality MRE meals for kids is an investment in your family's safety and well-being during an emergency situation. Don't wait until it's too late – stock up on nutritious and delicious MREs today.
In conclusion, preparing for emergencies is crucial, especially when it comes to feeding your little ones. MRE meals are a great option that can keep them nourished and satisfied during tough times. By selecting the right MREs with all essential nutrients, storing them properly, and making them more appealing to children with some creativity in presentation or mixing up flavors – parents can help their kids stay healthy and happy even during difficult circumstances.
Don't forget about hydration! Pairing MRE meals with the best drinks for kids will ensure they remain hydrated and energized throughout an emergency situation. Additionally, there are many quick and easy recipes using MRE meal components that you can try out on your family's next camping trip or other outdoor adventure.
Make emergency preparedness planning a family affair by involving your kids in discussions around what types of foods they like and how much they need to eat each day. This way you'll not only be more prepared but also educate younger members on important life skills such as self-re
Questions
Who can benefit from MRE meals for kids in an emergency?
Parents with young children who need nourishment during disasters.
What are MRE meals for kids and how do they work?
MRE meals for kids are ready-to-eat meals that provide essential nutrients for children during emergencies.
How can MRE meals for kids be stored and prepared?
MRE meals for kids can be stored easily and prepared quickly with no need for cooking or refrigeration.
What objections do some parents have about MRE meals for kids?
Some parents may be concerned about the taste or nutritional value of MRE meals for kids.
How can you address concerns about the taste of MRE meals for kids?
MRE meals for kids come in a variety of flavors and can be tasted before an emergency to ensure satisfaction.
What about the nutritional value of MRE meals for kids?
MRE meals for kids are designed to meet the nutritional needs of young children and are tested to ensure quality.
{"@context":"https://schema.org","@type":"FAQPage","mainEntity":[{"@type": "Question", "name": "Who can benefit from MRE meals for kids in an emergency?", "acceptedAnswer": {"@type": "Answer", "text": "Parents with young children who need nourishment during disasters."}}, {"@type": "Question", "name": "What are MRE meals for kids and how do they work?", "acceptedAnswer": {"@type": "Answer", "text": "MRE meals for kids are ready-to-eat meals that provide essential nutrients for children during emergencies."}}, {"@type": "Question", "name": "How can MRE meals for kids be stored and prepared?", "acceptedAnswer": {"@type": "Answer", "text": "MRE meals for kids can be stored easily and prepared quickly with no need for cooking or refrigeration."}}, {"@type": "Question", "name": "What objections do some parents have about MRE meals for kids?", "acceptedAnswer": {"@type": "Answer", "text": "Some parents may be concerned about the taste or nutritional value of MRE meals for kids."}}, {"@type": "Question", "name": "How can you address concerns about the taste of MRE meals for kids?", "acceptedAnswer": {"@type": "Answer", "text": "MRE meals for kids come in a variety of flavors and can be tasted before an emergency to ensure satisfaction."}}, {"@type": "Question", "name": "What about the nutritional value of MRE meals for kids?", "acceptedAnswer": {"@type": "Answer", "text": "MRE meals for kids are designed to meet the nutritional needs of young children and are tested to ensure quality."}}]}