Two men arrested for damaging "Z" installation in Russia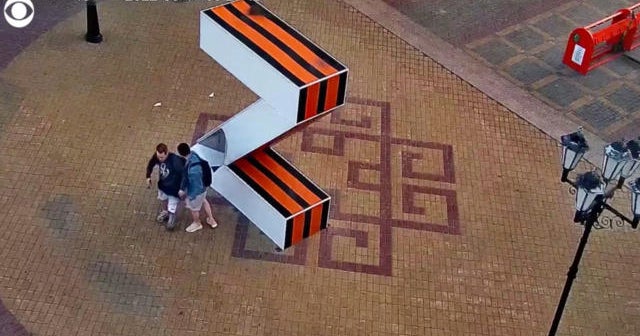 .
Two Russian citizens have been arrested in Cheboksary, after security camera footage showed that they had damaged a large "Z" installation in a public place on Friday. The symbol of Russia's invasion in Ukraine has become the "Z", which is painted on military vehicles, printed on Tshirts, and widely shared via social media.
Frederick has been an active trader for over since 1991. After successfully navigating the market for so long, he's finally bringing his wisdom to the masses.